Chartered Sailing Excursions From South Florida
Call Amanda for Pricing!
Available for Wedding Photos and Engagements!
Amanda Haley
QUALIFICATIONS
50 Ton Master USCG (2018 – present)
Captain and Crew services for multiple deliveries over 950 NM
ASA certificates 101, 103, 104 and 114
Licensed and Bonded Yacht Broker for Navigare Yachting
Jeanneau 54 and 57, Hylas 60, Aspen Power Catamarans- Lifestyle Photo Modeling and Videography Marketing
Crew on a 53ft Swan from Belize to Fort Lauderdale
I have been sailing since I was a little girl on Prams, Lasers, Sunfish, and on larger boats from 24 ft to 60 ft weekly in the local Regattas and Races with the Hillsboro Inlet Sailing club.
I sail a Hobie Wave that I enjoy with my family and friends on the weekends and during the week when I can get away.
I live aboard my 2010 Hunter 49 and keep her active in our local Hillsboro Inlet Sailing Club races and cruises.
Las Olas | 313 Hendricks Isle – Boat #7 Fort Lauderdale, FL 33301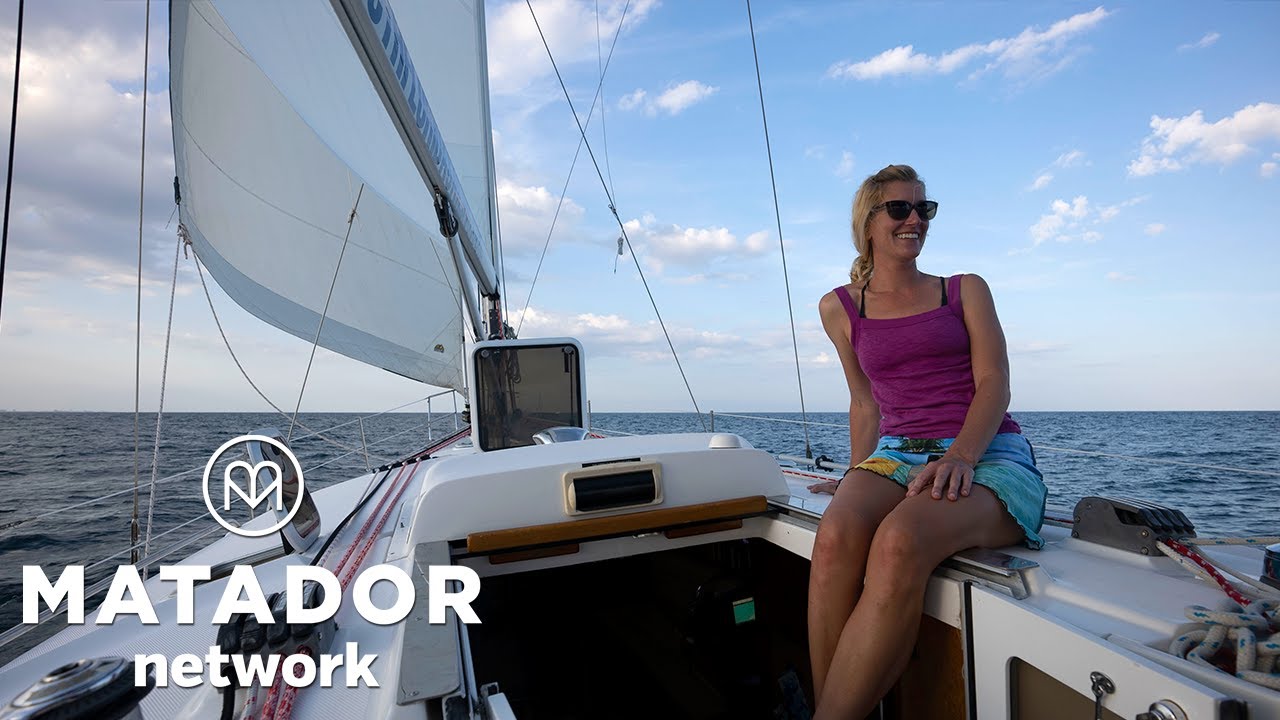 A few weeks back, Geoff, the producer at Matadore Network, called me looking to film sailing, fishing and snorkeling in my hometown of Fort Lauderdale, FL. He was hired by the city to feature beautiful adventures and chose South Florida Sailing to represent. We had a lovely full day of sailing, with perfect weather to fish and snorkel. The sunset did not disappoint either! Thanks again guys for helping to promote tourism in South Florida which benefits the whole economy here.